Face the Horror that Awaits Inside
A missing pair. A mysterious photograph. These are the only clues in your possession as you explore the vacant rooms of an abandoned house. There is history in these walls. A dark secret to be discovered if you wish to uncover the fate of the missing. But time is running out. Something in the house is beginning to stir…
Those Who Play Together,
Stay Together
Escape rooms involve solving puzzles, quick-thinking, teamwork and collaboration, making them ideal for team-building events, corporate retreats, and birthday parties. At Arcadia Adventures, we accommodate groups of up to 40 people with the opportunity to split into teams and play multiple rooms. Ask us about our group bookings today!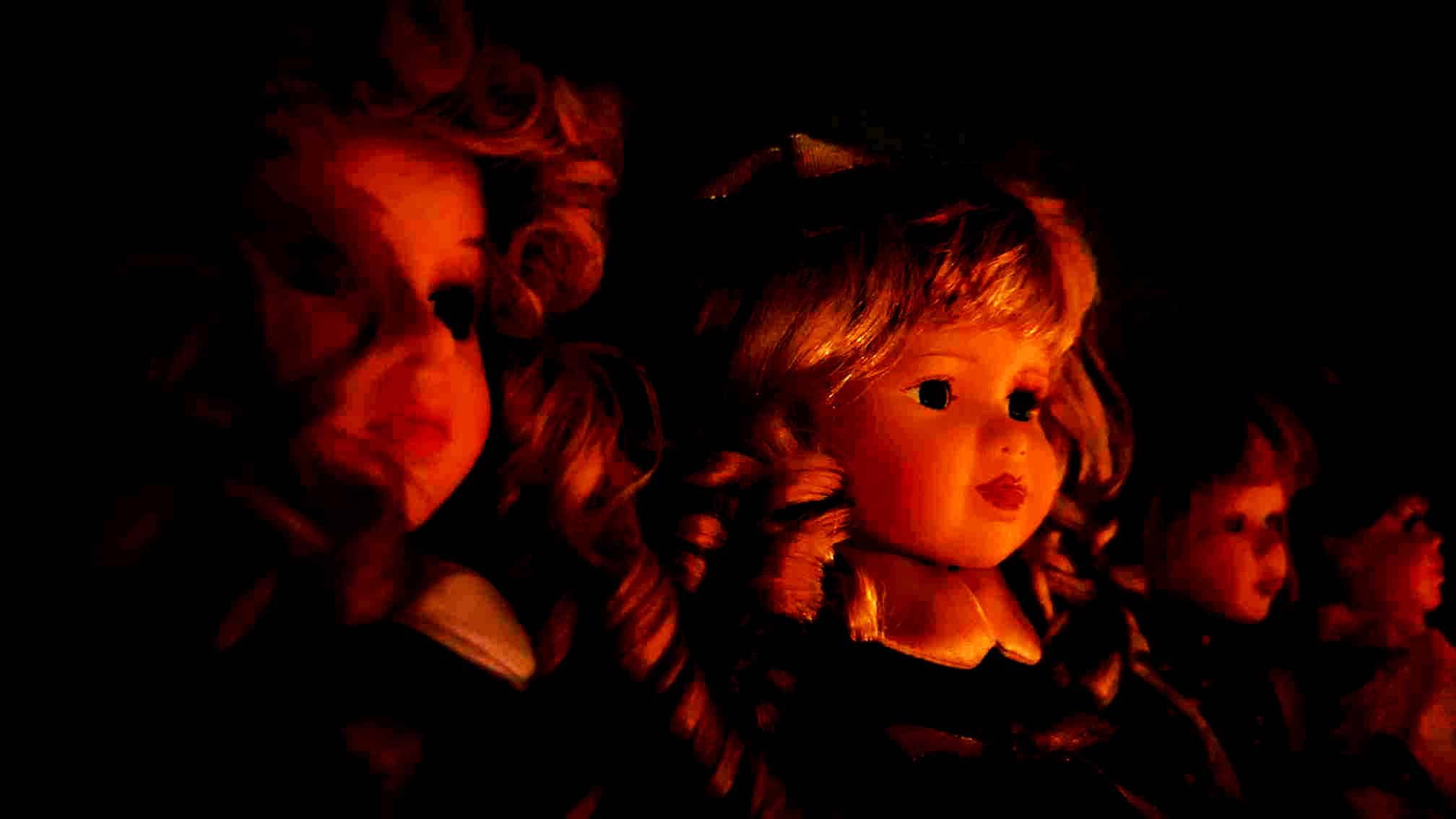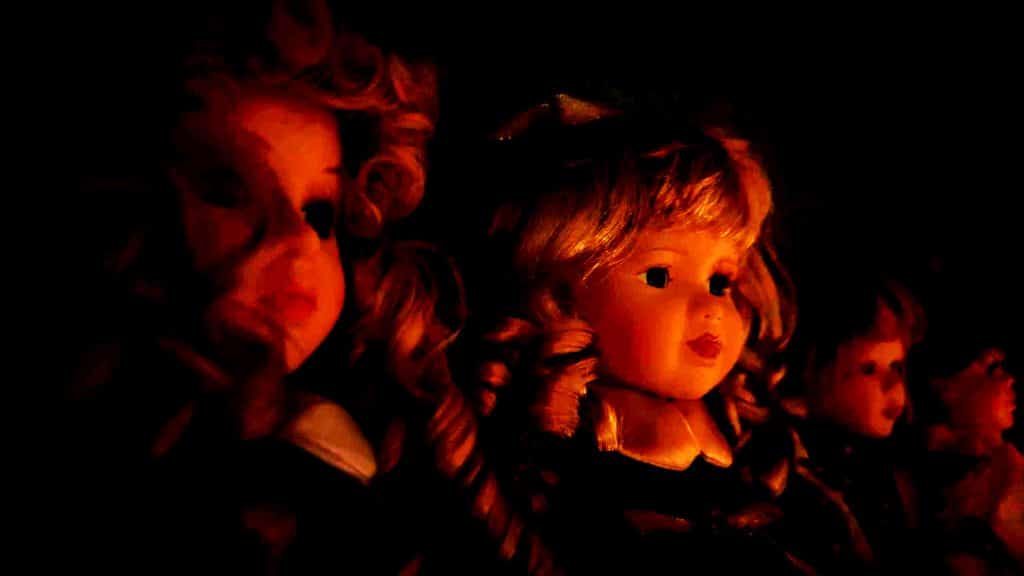 Descend into the Darkness
A missing pair. A mysterious photograph. These are the only clues in your possession as you explore the vacant rooms of an abandoned house. There is history in these walls. A dark secret to be discovered if you wish to uncover the fate of the missing. But time is running out. Something in the house is beginning to stir…

"This was my first escape room and I loved it. We had 4 kids and two adults and even though we didn't beat it we solved a lot of puzzles and had a good time. Staff were very friendly and helpful with some hints along the way."
"We went to Arcadia Adventures as a company for team building and we had a wonderful time. The Arcadia team was prompt and professional in responding to inquiries leading to the event. Once at the venue,
they made sure our staff felt welcome and comfortable especially since many people were first-timers. We all enjoyed the rooms and it was a lot of fun. Would definitely go back again to try out another room."
Read More
"Really friendly staff. We did the ye old horrible dungeon and managed to complete it without any hints. The puzzles were clever and utilized many different types of knowledge, but nothing overly complicated. Definitely super fun!"
"Thank you to the staff at Arcadia adventures. Our family of four had a great time stealing the golden alpaca. What a great start by allowing us to decorate our name plate. Our 7 year old found some hidden clues we would have missed and
our 11 year old cracked a couple lock codes that left the parent's scratching their heads. The staff were exceptionally friendly and helpful. We will be back to conquer Ye Olde Horrible Dungeon!"
Read More
'Dollhouse' is the fifth escape room designed by Arcadia Adventures and is inspired by psychological horror media including: PT, Silent Hill, The Shining, Incantation and a bunch of other scary things.