The most important thing when completing a Calgary escape room is to make sure you have fun! But like most of us we all love to win, here are a few ways that'll help you beat the clock while still having the best escape room experience.
4 Tips To Complete Your Escape Rooms On Time 
Keep That Same Energy 
Escape rooms can be long and require excessive thinking or moving. As time goes by a few team members may get frustrated and lose energy, but that must not be the reason you don't beat the clock. Keep all of your team members excited and energetic, because of the more energy, the better. Keep that same energy you walked into the escape room with! 
Divide and conquer
One useful tip is to divide your team members. Have each individual be in charge of a section; this prevents the loss of energy due to overlooking the same thing someone already has. Dividing and conquering allow your team to find more clues a lot easier, and that makes everything more fun. The more clues you see and the closer you get to victory makes your escape room experience more entertaining.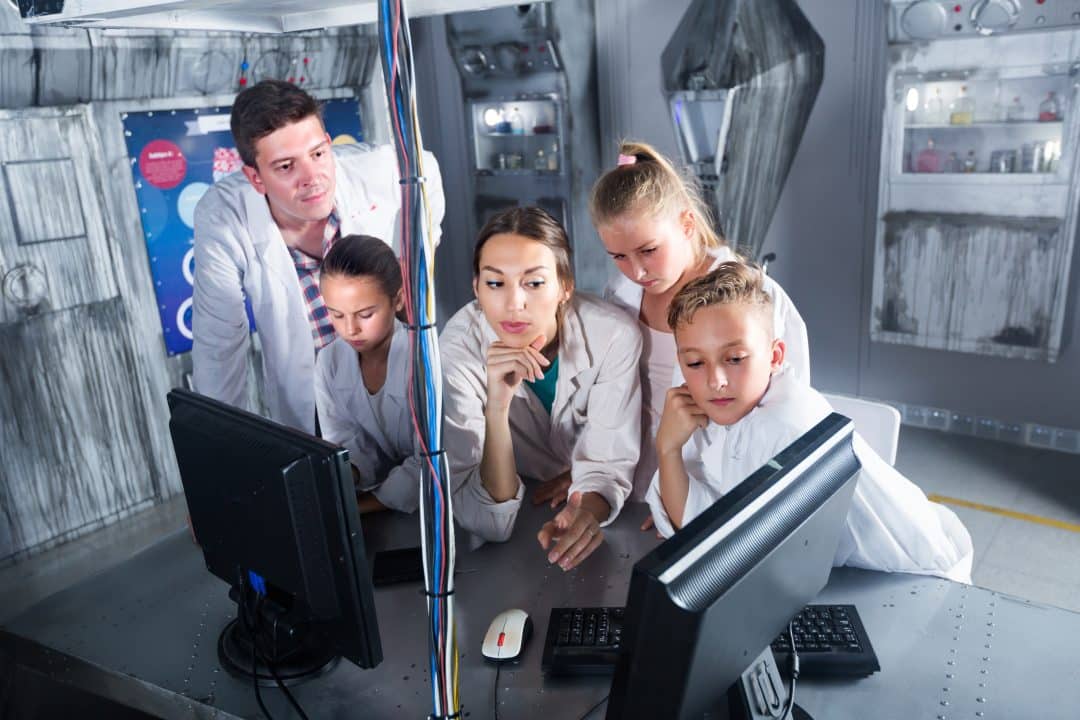 Choose A Leader 
Poor communication is the main reason why teams fail. When you plan your next Calgary escape room adventure, keep in mind who you'd want to be the leader. This does not mean that this individual boss everyone around although he or she will gather all the information the other teammates find and map out what you'll need and what you already have including keeping track of the time your group has remaining. This is a helpful technique that will get your team ahead of the clock. 
Choose a group of people that work well together 
One of the most important things is to attend a Calgary escape room with individuals who you enjoy being around, the more positive energy, the better. The best way to beat the clock is if you are surrounded by a group of people who communicate well together, the best teams are made up of diverse minds. When everyone thinks the same, it narrows down your collective consciousness. Find people who have their own unique strengths from creative to analytical thinkers. Leave your pride and ego at the door because every minute counts so there will be no time for arguments. Before attending an escape room, make sure to establish common grounds and rules that all members respect, this will invite a smooth and productive experience.
Acadia Adventures Escape Room is Calgary's premier escape room experience. Our real-life Calgary escape rooms are an excellent way to have fun, solve puzzles, and improve your team building skills. Our rooms can host parties, small groups, families, couples, and is great as a team building activity for Calgary businesses. Book your spot at our one of our Calgary escape rooms by contacting us on 587-356-0440.