Escape Rooms. You've probably heard about them through the grapevine, either from a friend or a co-worker; even TV shows like 'The Big Bang Theory' featured an Escape Room in one of the episodes. But what is an escape room? An escape room is a game where you and your group are locked in a themed location full of puzzles, riddles, and lots of clues and must work together before time runs out to solve everything and complete your objective!
Sounds exciting! Want to try one out but need to convince the family to come along? Well look no further. Here are some top reasons why you should check out an escape room with the family today!

Escape Rooms Are Like Board Games

Board game nights are a great family tradition; be it: Monopoly, Risk, Settlers of Catan or even Arkham Horror. However, did you know that escape rooms are very similar to real-life board games! Escape rooms are full of puzzles, riddles, stories, and so much more; however, instead of playing against your family you are working together to complete the objective. Whether that objective is escaping a fairy tale as in 'Ye Olde Horrible Dungeon' or stealing a priceless artifact in 'A Golden Acquisition', mix-up the tradition by trying an escape room on family night!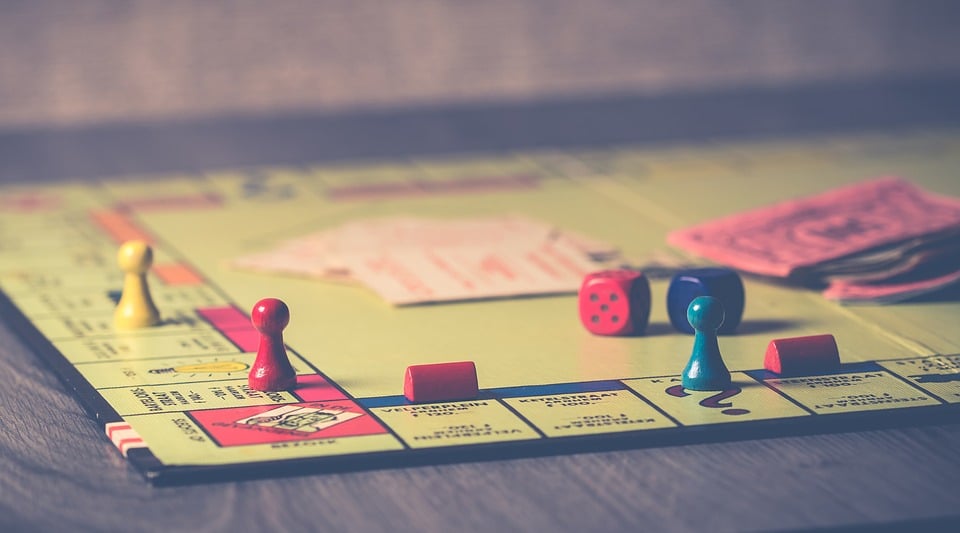 Escape Rooms Are Fun For All Ages!

Not all outings are made equal. Some people like going to the movies, others like shopping and for some a night out on the town is the highlight of the week. But after six years of business, we've found that families love playing escape rooms! Escape rooms have a large variety of puzzles that let everyone in the family contribute: searching for clues, solving riddles and even the odd puzzle that perplexes adults but children find straightforward. We guarantee there's something in our escape rooms that everyone can enjoy!

Lots of Themes to Choose

Whether your family is big into zombie flicks or prefer lighthearted fantasy media, there is sure to be an escape room that tickles their fancy. Save humanity by finding a cure for the zombie plague in 'Survival at Z-Hour'. Or escape the grasp of an evil wizard in 'Ye Olde Horrible Dungeon'! Escape rooms are a great way to spend some time exploring another world.

Escape Rooms are Suitable for Bigger Groups

Unlike some activities which limit the number of participants, escape rooms are great for larger groups. Each room typically has an occupancy limit, around 4 to 6 players, but that doesn't mean you can't play if you have less or more than that. In fact, we have lots of couples and large corporate groups play in our rooms. Don't worry too much about hitting the minimum amount of players or maxing out a room. All you need are your friends or family to have fun!

Affordable for a Night Out!

Escape Rooms in Calgary tend to range from $24.00 to $40.00, depending on the location you decide to visit. Each business will have their own prices and some charge on a sliding scale (ie: the less people you have the more expensive the cost). At Arcadia Adventures Escape Room, we have two set prices. Our Adult price is $27.95 and no matter how many players you have, the price will stay the same; perfect for a small outing or a couple going on a date night! Our child pricing is $21.95 (For 12 & under.) So if you are looking to play an escape room with the kids and you don't want to break the bank, check us out!
Arcadia Adventures Escape Room is Calgary's premier escape room experience. Our real-life Calgary escape rooms are an excellent way to have fun, solve puzzles, and improve your team-building skills. Our rooms can host parties, small groups, families, couples, and is great as a team-building activity for Calgary businesses. Book your spot at our one of our Calgary escape rooms by contacting us on 587-356-0440.